SAN carlo 50g potato chip series
SAN carlo was founded in milan in 1936. From the 1990s to the 21st century, products were exported to more than 50 countries.
Since the beginning of the 21st century, SAN carlo has been developing more and more products, including children's food and health products.
Since its establishment in 1936, saint carlo has been adhering to the continuous innovation concept and unique enthusiasm, and always adhere to the quality of the same.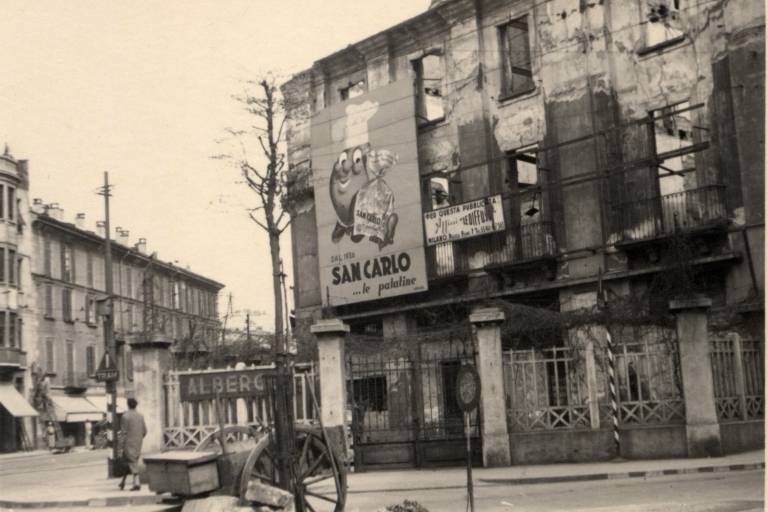 With advanced technology and equipment, SAN carlo is mechanized in the selection of raw materials, peeling, cutting, baking, sorting, packaging and mounting.
Special processing technology is adopted to shake the potato chips quickly after frying to remove excess oil on the surface without damaging the integrity of potato chips.
After the drying process, further evaporation of potato chips residual fat, perfectly retain the crisp taste of potato chips.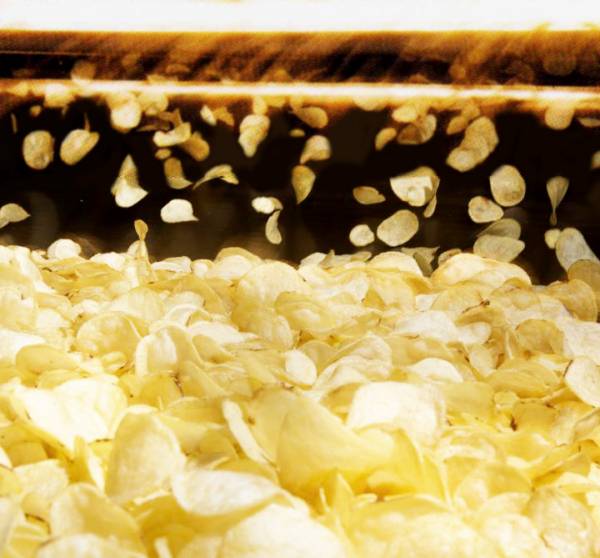 Product features:
1. Use San® sunflower oil, a well-known Italian brand, to remove excess oil and reduce calories, thus completely eliminating bloating.
2. Select high-quality yellow potatoes, peel them twice and adopt advanced frying technology to reduce oil consumption and fat intake.
3. Use low sodium iodized salt and natural seasoning to improve the balance of sodium, potassium and magnesium in human body and ensure product quality.
4. Convenient packaging, diverse taste, easy to carry, favored by consumers.
5. Overturn the traditional concept that potato chips are "junk food" and advocate an innovative and healthy lifestyle.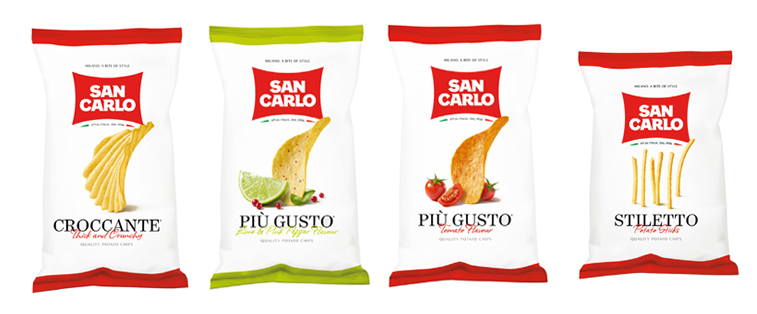 For more information about SAN carlo's new crisps, please join our product center.