A bite of Italy - slice pizza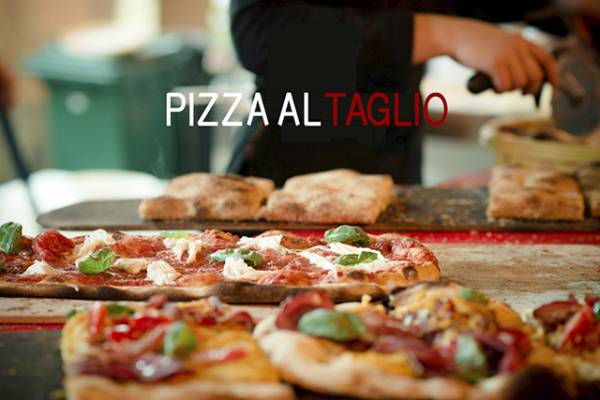 Italy is the home of pizza. If you are lucky enough to travel to Italy, chances are you will be attracted by the pizza street scene. With its varied tastes, affordable prices and high street penetration, Italy is known as the home of pizza. If you're lucky enough to travel to Italy,
It is likely to be attracted by the local pizza street scene, with its varied tastes and accessible prices
And all over the streets of the high penetration rate, known as the Italian "national food."
People's "national food".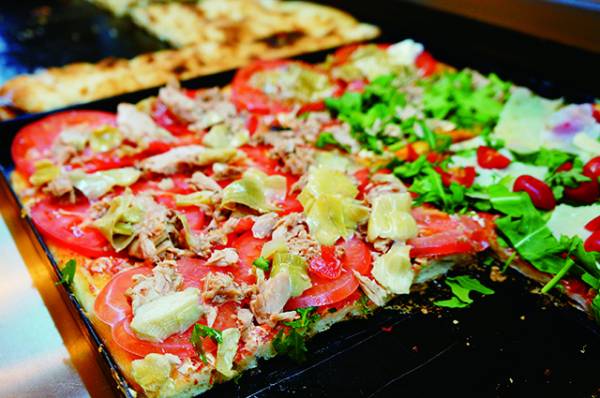 You can find Pizza al taglio shops in many places in Rome,
"Pizza al taglio," meaning "sliced Pizza," is mostly square and comes in a variety of flavors,
They were then divided into little squares according to taste, with red salami, tomatoes, green and yellow peppers,
Black olive slices, white cheese, colorful, "sizi" geothermal on the board...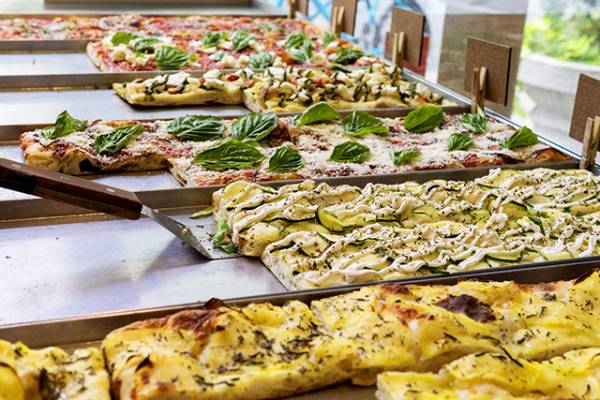 The boxy shape of the slices is a far cry from the usual round shape.
A square pizza is usually baked in an oven on a thin rectangular pan.
Sold in slices, the pizza varies from place to place in Italy, either square or round.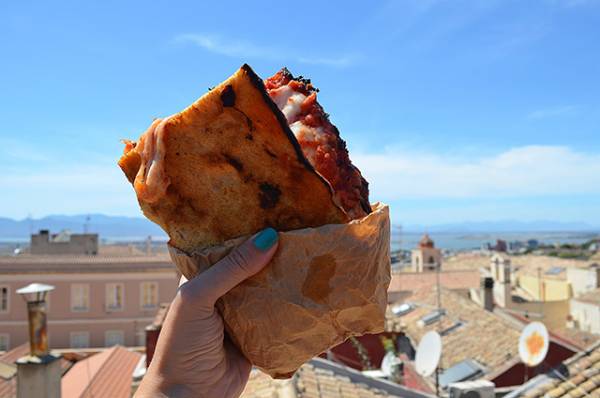 Slice pizza has many advantages. It can be eaten anytime and anywhere. It does not need tableware.
In Italy, many students eat pizza during their break, but most people eat pizza for lunch or dinner, or as an appetizer.